Welcome back,
In today's Mobile Home Investing Lesson Podcast episode #25, I'm happy to welcome active mobile home investor Luis to the co-hosting microphone. This young investor already has a decent portfolio of mobile home properties under his belt and monthly cash-flow from happy payment-buyers. These successes and lessons have only come from Luis's daily effort, asking questions regularly, and hard work. He has now become a local go-to mobile home authority in his local market. In the podcast below you'll hear how he's focusing on creating cash-flow with his mobile home investments rather than selling for all-cash.
In the 48-minute podcast and video below we discuss past deals, learning-lessons, tips and pitfalls Luis has experienced along his journey from newbie to semi-experienced investor building his mobile home cash-flow portfolio.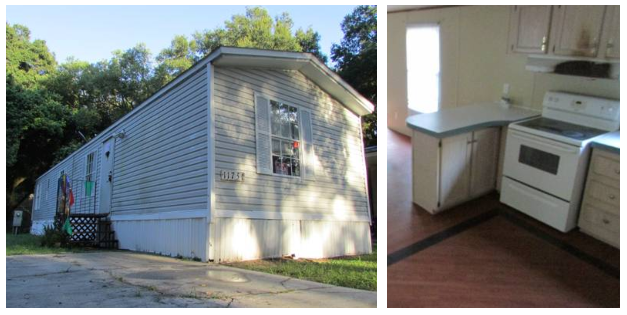 Special video edition of the podcast below. 
A special thank you to Luis for opening up his business and being so candid to help teach other real estate investors he'll likely never know.
In the podcast episode below (at the bottom & above) we cover: 
1:50 What type of real estate investing do you find more stressful?
3:31 How long to get in/out of your 1st mobile home deal?
5:26 Let's discuss a recent deal.
5:50 Knowing your transaction numbers and statistic inside and out.
7:25 Paying $2,450 for a 2/1 mobile home.
11:33 Paying local mobile home park managers a finders fee.
12:40 Do local park managers like or dislike working with you?
13:22 Are you seeing local competition at local parks or with mobile home sellers?
15:39 How many different mobile home parks are you involved within?
16:01 How many hours do you invest per day?
18:19 How and why do you collect monthly payments the way you do?
21:48 Do you buy for cash or payments?
24:17 Do you hold insurance on your mobile home properties?
27:41 How much do you fix up each mobile home prior to reselling for cash or payments?
28:50 Do you give your buyers any home-warranty when selling?
29:29 What is your average Move-In fee from payment buyers?
32:12 Can you explain what it's like working with your buyers?
37:50 Lesson #1
42:39 Lesson #2
43:03 Lesson #3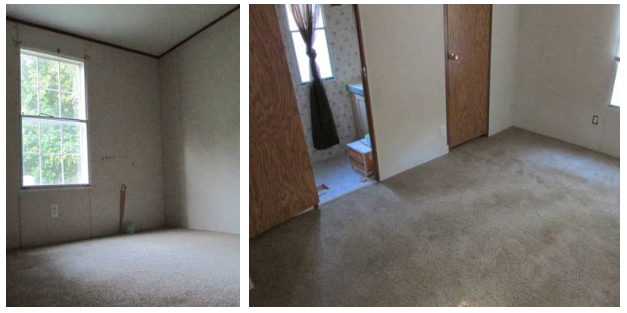 Bonus video with Luis 
In the video below Luis walks us through a recent acquisition and quick flip. This smaller 1/1 built in the 1970s sold in less than 48 hours as it was being repaired. Luis was able to instantly add value by improving the property and sell via monthly payments to a happy and qualified end-user. In this video we briefly cover some of the numbers in this 1/1 mobile home investment.
Something that has always impressed me about Luis is that he is dependable and does what he says. If he is not able to complete something on schedule he communicates that as well. This is a great quality to improve while actively dealing with mobile home buyers, sellers, other investors, other professionals, owners, parks and more.
In conclusion every mobile home is a unique property. Every mobile home seller and buyer is typically in a unique situation. There are typically no cookie-cutter approaches or purchase offers to make with mobile home sellers. It is best to fully understand exactly what you are making an offer on, buying, who you are working with, and the correct steps needed to safely move forward in any win-win transactions.
Listen to the Podcast Here
Podcast: Play in new window | Download
Subscribe: Apple Podcasts | Android |